Our history
The Southend Anglo Italian Circle was founded in 1993. Its aim is to foster relationships and understanding between British and Italian communities and to promote interest in Italian society, culture and language.
Since its foundation, the Southend Anglo Italian Circle has striven to provide a regular programme of lectures covering such diverse subjects as:
Italian cuisine

history

music, art and cinema

tales of more personal experiences of life in Italy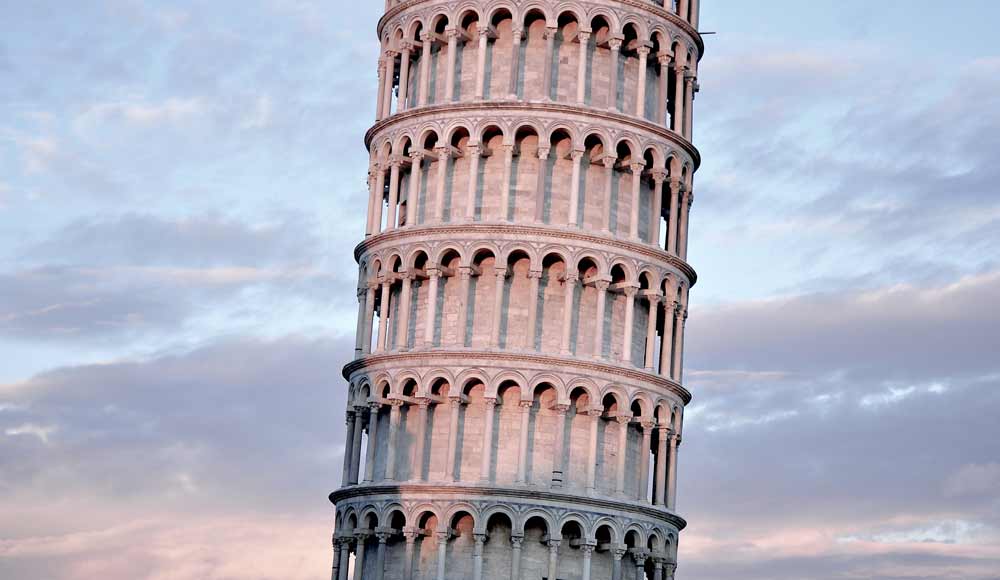 Lectures are usually given in Italian and every effort is made to accommodate members at all levels of ability.
The Southend Anglo Italian Circle provides a friendly setting for those interested in furthering their interest in all aspects of the Italian way of life and offers encouragement and practical help to those wishing to improve their knowledge and expertise in the Italian Language.